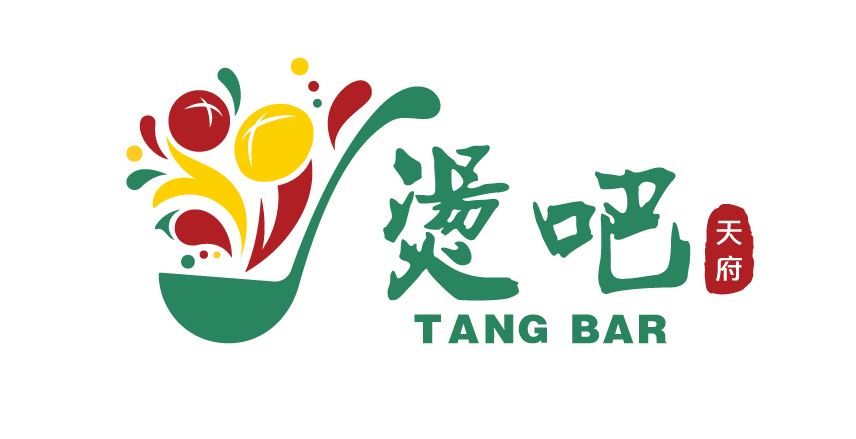 Fresh ingredients, slowly perfected broth, fully customizable options … Tang Bar by Dainty strives to bring the joy of Sichuan cuisine to our customers with every perfect bowl of malatang.
We are hiring for our opening team members.
If you:
• are passionate about food and enthusiastic about serving good food to others
• love to help others
• enjoy working with like-minded people in a team environment
• have the desire to learn cooking and restaurant operations
We offer:
• competitive compensations
• free personalized meals
• flexible online scheduling, full time and part time opportunities
• career path development
We make real food from real ingredients in our kitchen everyday. No matter what level of your food services experience might be, apply today to learn, to be part of a team serving the perfect bowl of malatang.
Please send resume to: jobs@tangbar.us